Fundraising Split
92.5% - The Week production budget
2.5% - Carbon Offset through KlimaDAO
2.5% - Grant to support climate initiatives through All For Climate DAO
2.5% - Mirror.xyz fees
About $THEWEEK token
The token for the movie is meant to give everyone ownership of the community. We are all contributing to The Week in different ways. Some are part of the production team, others are investing (through foundations or with this crypto crowdfunding), or organizing viewing parties, creating art, or promoting The Week in various creative ways in their own community. We want to make sure that everyone's contribution is rewarded.
Distribution:
33% for the production team
32% for the community (to organize viewing parties, ...)
35% for the donors

15% for existing donors ($1.4M)
20% for donors through this crowdfunding on mirror.xyz
We are reserving 15% to airdrop tokens to the existing donors ($1.4M already raised) after the merge (once Ethereum will be fully operating as a Proof of Stake chain). Unclaimed tokens will go back to the community.
Please note: In order to receive your credit in the film or on the website, you must join our Discord server to receive directions about how to link your name to your contribution address.
Your contribution does not provide you with creative control or ownership of the film. $THEWEEK tokens should only be used to access the private Discord chat. We discourage the resale or speculation of this token.
The film team has the right to return funds if we believe the patron's values are misaligned with the project.
About The Week
What if we could help the millions of people who are concerned about climate change to move from concern to action – to transform their workplace from the inside, to activate the communities they are a part of, to vote and consume differently?
We would have the tidal wave of action we need to shift our energy system, food system, industrial and consumption systems!
Whether we realize it or not, addressing climate change and environmental breakdown is going to be the collective challenge of the next decades. It could be our collective adventure, if we chose to make it so! In 10, in 20 years, everyone will ask themselves – what did I do? Did I join the adventure or stay on the sidelines?
The Week is a massive new playbook to help us all get off the sidelines, join the movement and be able to say – I have no regrets, I did my part, and it was the adventure of my life!
More info in this presentation deck (pdf) and teaser video.
Founder's statement
I've been lucky to see my book Reinventing Organizations find itself at the heart of a worldwide movement for decentralized organizations. It has resonated widely in the corporate world, with climate movements – including with founders of the Sunrise Movement, Fridays for Future, Extinction Rebellion – and of course in the world of DAOs.
With The Week, I'm tackling an even more ambitious project for the most pressing problem of our time – how to avert climate breakdown. The idea for the project emerged two years ago. My wife and I were truly impressed by the courage of a couple of friends who came to visit us – they really wanted to know what would happen to them and their children in the years to come, and were willing to welcome the sadness, anger and grief that came with it. They inspired us to do the same, to find out what's really going to happen if we don't take drastic action. And just like them, we experienced the whole lot – shock, sadness, overwhelm. And just like them we came out of it with real clarity and a commitment that this was now going to be the focus of our work going forward!
Just like with Reinventing Organizations, I locked myself in a room for a serious amount of time – the pandemic helped! – to research why current approaches to mobilize people are not working and what could work instead.
In French, there is the expression: it works in practice, but does it work in theory? Well, The Week works both in theory and in practice! We've interviewed all the world's leading climate psychology experts and they are so excited about The Week – it checks off all the boxes of what research has proven to work. And we've run the prototype many times with hundreds of people with spectacular results.
Now we need your help to turn our prototypes into a finished product that takes the world by storm! -Frederic Laloux
Projected Timeline
Film production

Summer 2021-Winter 2021: Casting & Shoot
Fall 2021: Begin Edit
Summer 2022: Rough Cut
Fall-Winter 2022: Release!

Branding & website: Spring 2022
Partnership and social media activation: Summer-Fall 2022
Launch: Fall-Winter 2022
A note from the NFT artist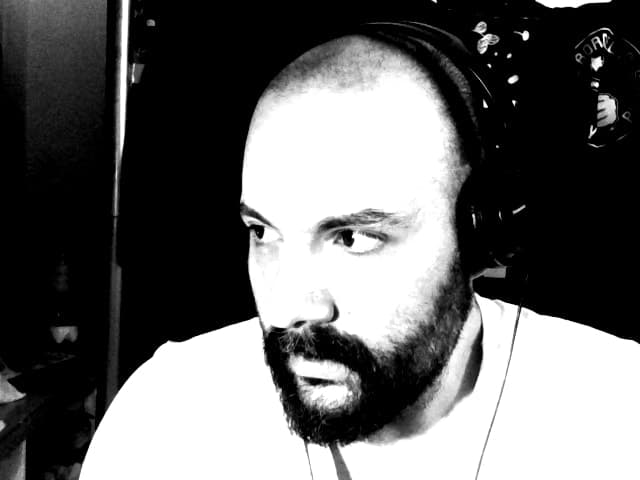 Tautologos (Ταυτολόγος) is a hunter gatherer of forms and non localities.He oscillates in a non linear way between Paris-Athens-Shanghai. In between loops of solipsistic nature Tautologos explores narrative forms of logical and non logical ideas. These manifest via the tautological and the tautoillogical audiovisual alphabet as images moving and still and concepts thought written or spoken. tautologos.art
The team
Frederic Laloux - FOUNDER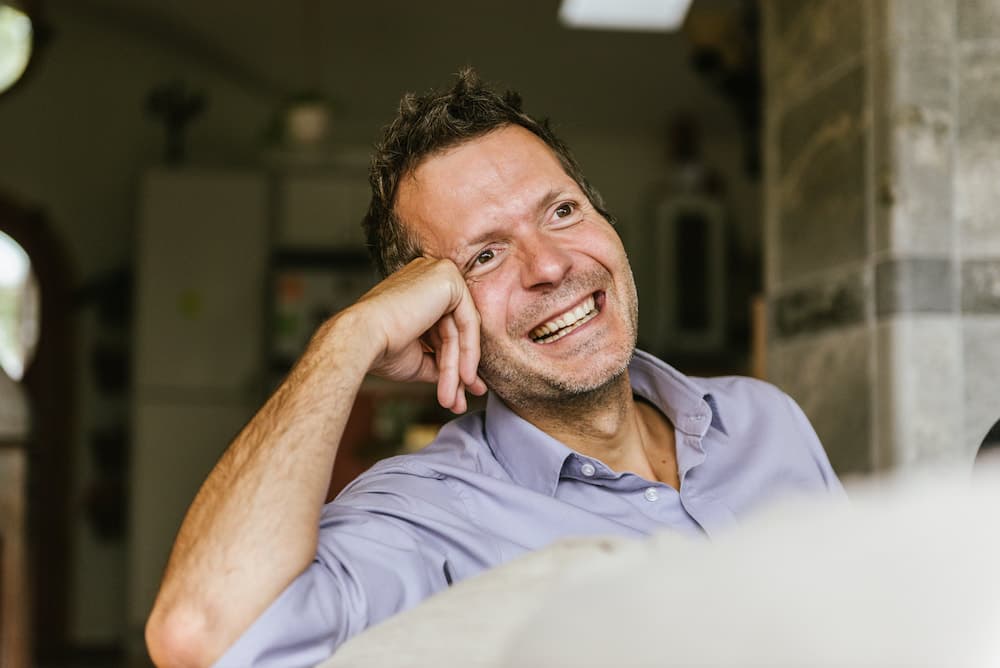 Frederic is the author of Reinventing Organizations, a global word-of-mouth bestseller (800,000+ copies, 20 languages) that has inspired founders of Extinction Rebellion, the Sunrise Movement, and Project Drawdown, as well as countless corporate leaders and faith movements. In a past life, he was an associate principal with McKinsey & Company.
Helene Gerin - FOUNDER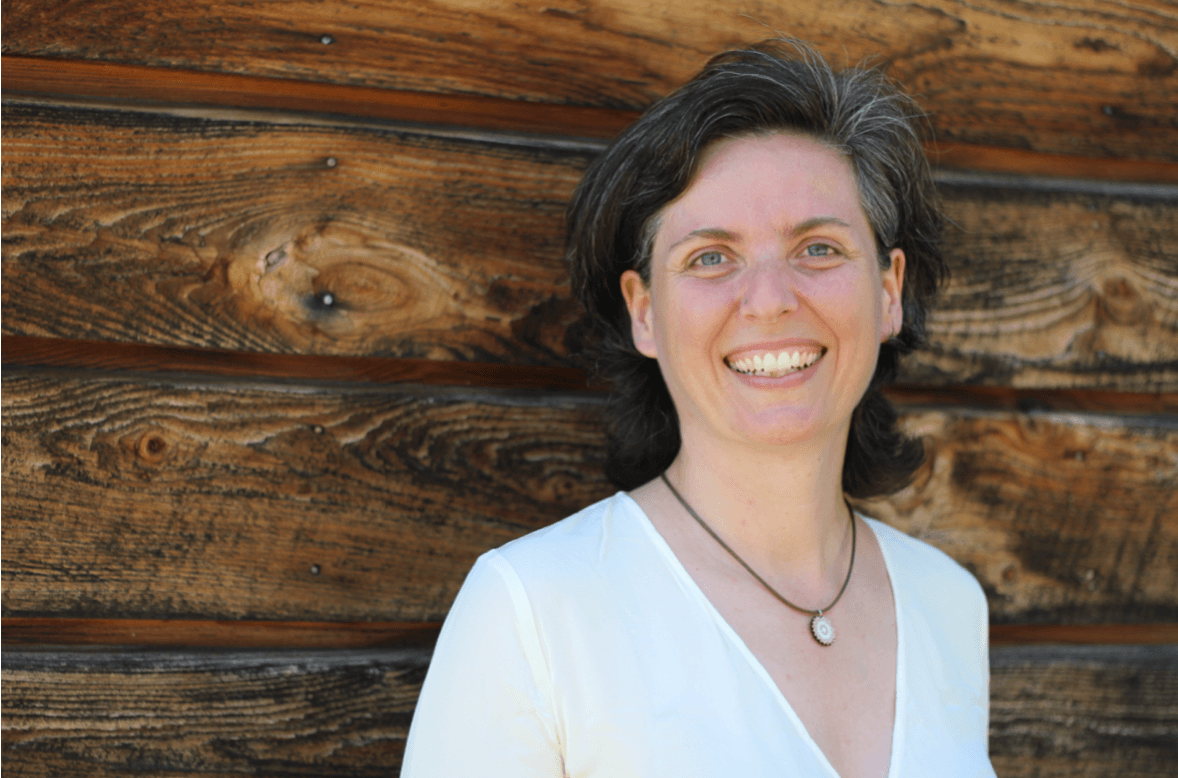 Helene has co-created, along with Frederic, a movement around two books they wrote on the topic of communication with babies. Her most recent book, written in French, examines the power of community to deal with grief. In a past life, Helene was an advertising account manager. She is trained in martial arts, ceramics, business administration, and as a therapist and doula.
Nick Weissman - PRODUCER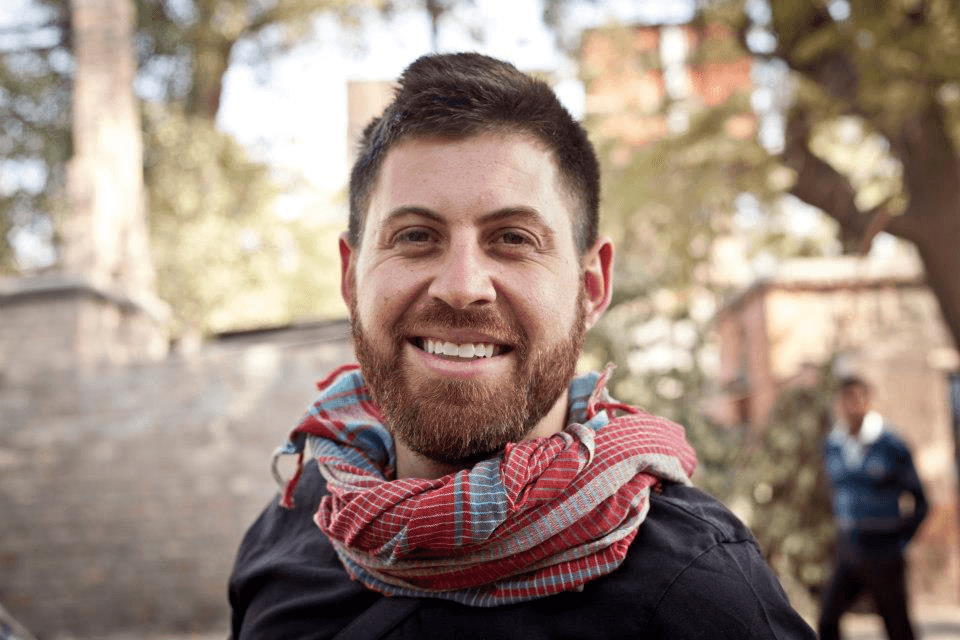 Nicholas is an Emmy award-winning documentary filmmaker based in Los Angeles. His films include The Minutemen, A Boy Helps a Town Heal, and For Ahkeem, profiling the juvenile justice system in St Louis (Berlinale Film Festival, Tribeca, AFI Docs, Hot Docs, 7 Best Documentary awards, broadcast on PBS).
David Byars - DIRECTOR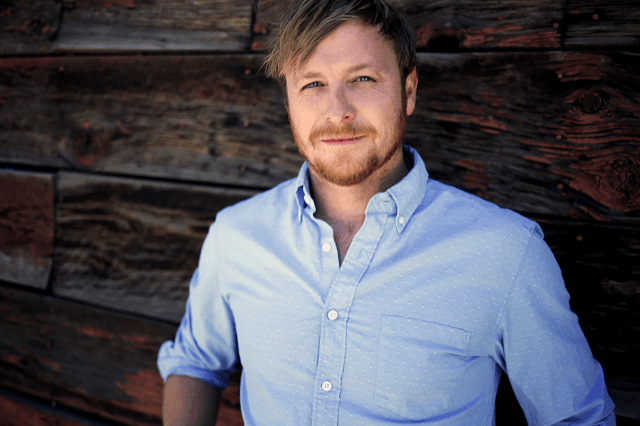 David is an award winning director who made his directorial debut with No man's land (Tribeca 2017, Independent Lens, Amazon Prime). David also lensed and directed Public Trust (2020 Mountainfilm Audience Award, Big Sky Award, Green Fire Award), a film about America's public lands. He recently completed We the Power, a film about energy rebels in Europe.
Mia Hagerty - CASTING AND PRODUCTION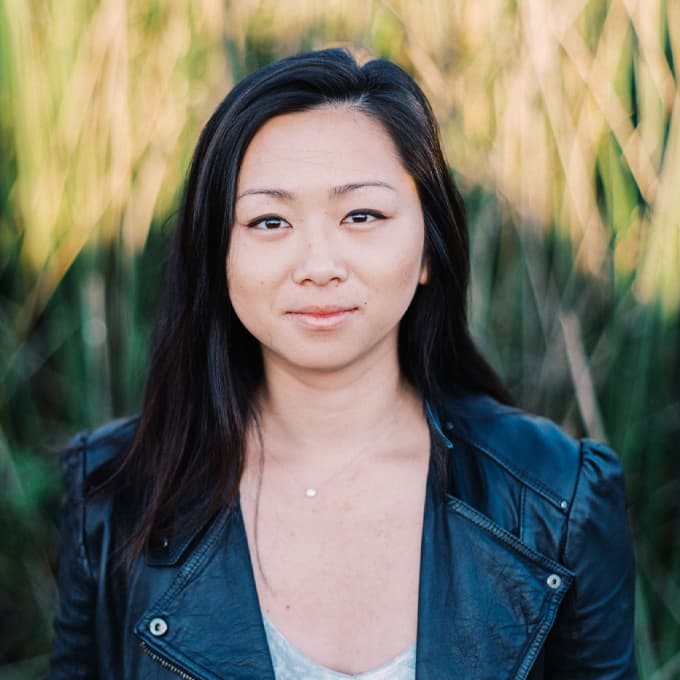 Mia is a documentary and commercial filmmaker whose work explores the lives of eccentric people in natural spaces. A former pragmatist, Mia studied math in college only to realize that being pragmatic is overrated. Born in China and raised in Michigan, Mia travels globally to tell unique stories, having visited 17 countries and counting and filmed at 50' below sea level and at 13,000' above.
Jason Lornes Giles - RESEARCH AND BRANDING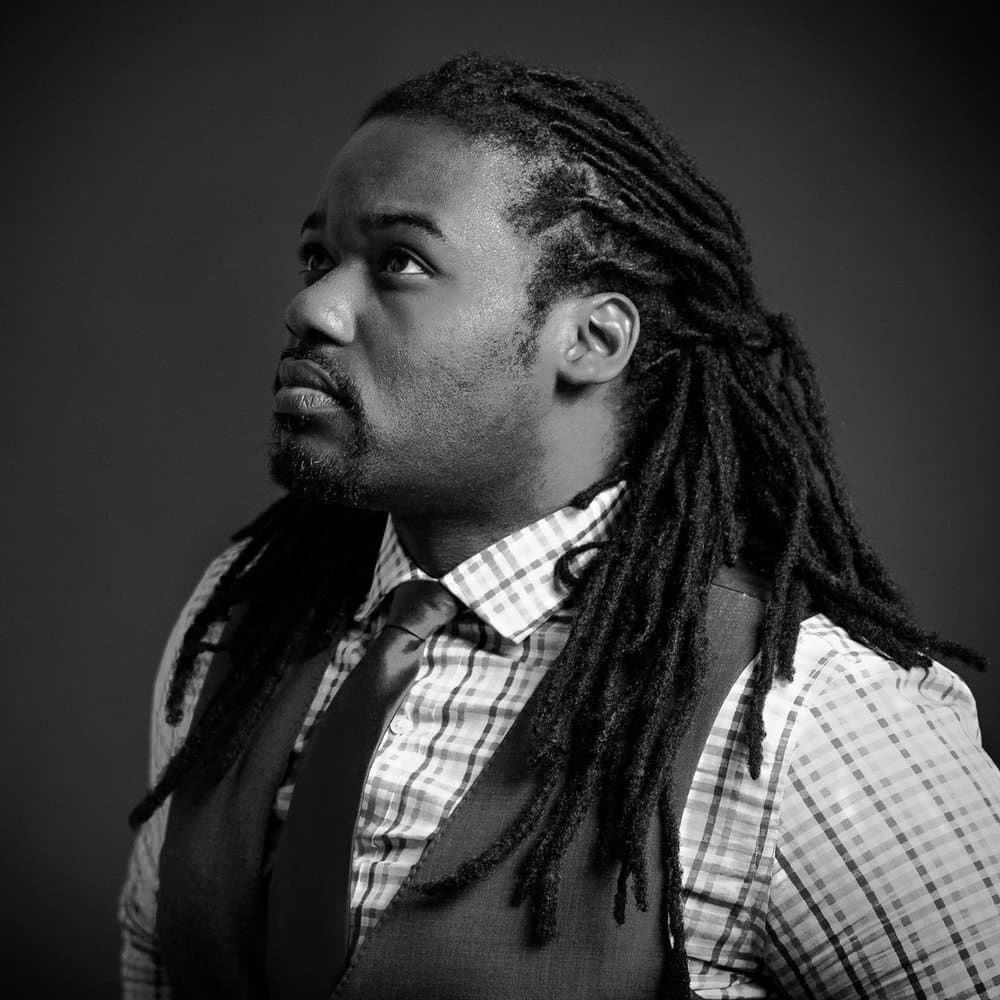 Jason, a board member of Black and Brown Founders, has created and redefined brand standards for companies such as Nickelodeon, Backcountry.com, Case Logic, Hines, Course from Scratch, Project Northstar, Apps Without Code and more.
Xavier Damman - ADVISOR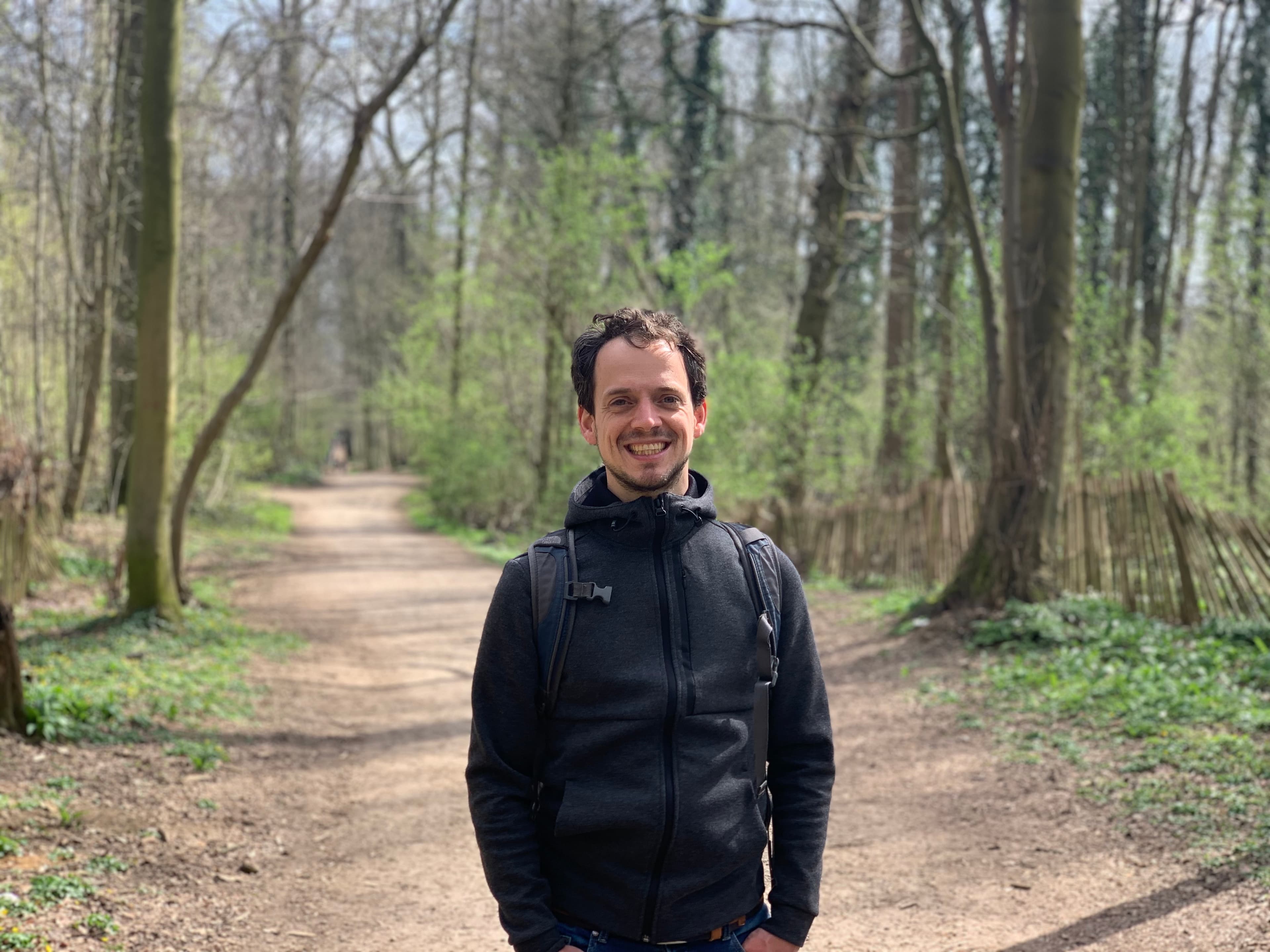 Xavier is an entrepreneur and passionate about using technology to empower citizens to organise and rebuild society bottom up. He founded Storify in 2011 and Open Collective in 2015. Since then he has been active in the climate justice space with allforclimate.earth and in Deep Adaptation with citizenspring.earth.
Primavera De Filippi - ADVISOR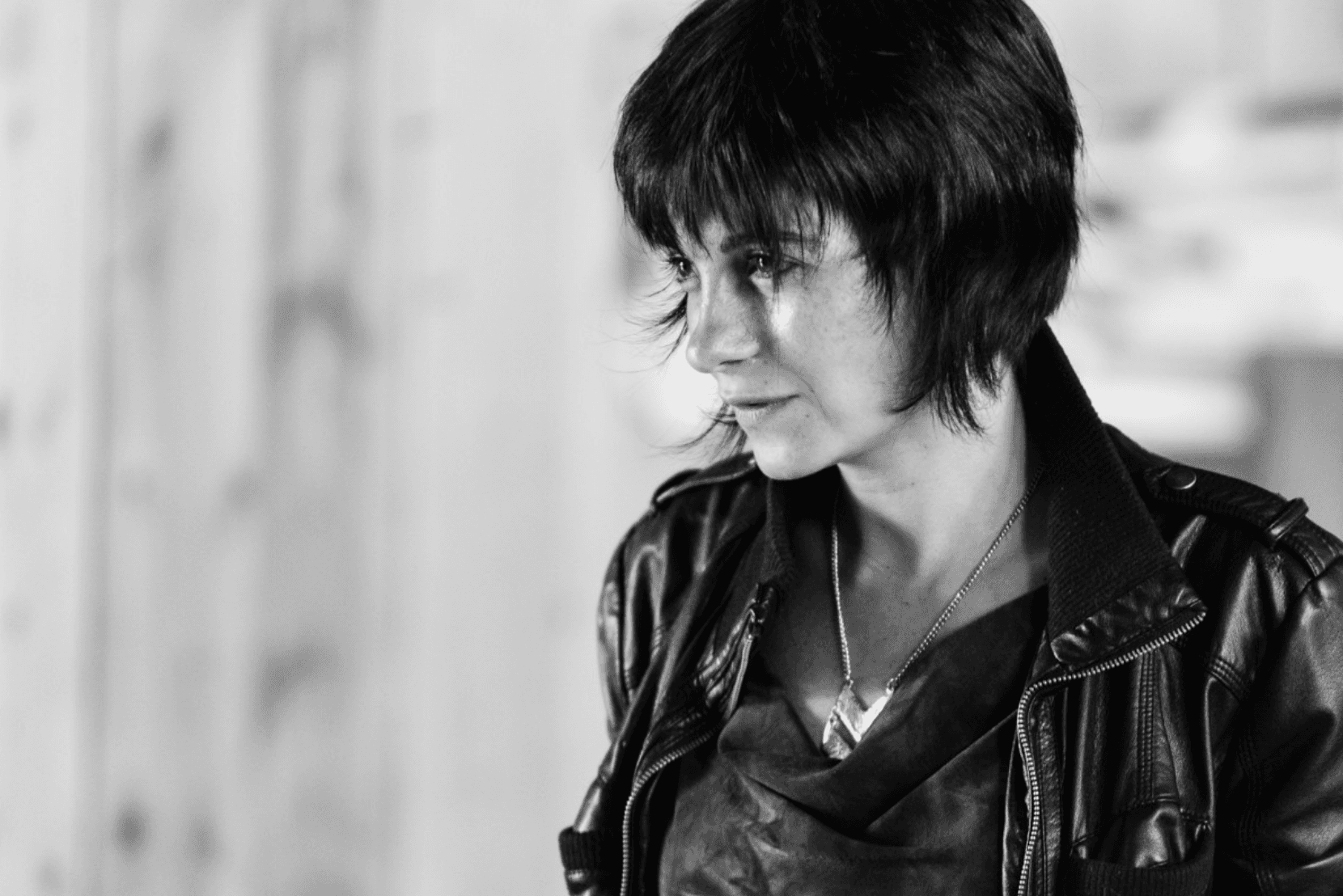 Primavera De Filippi is a Researcher at the National Center of Scientific Research in Paris, and Faculty Associate at the Berkman-Klein Center for Internet & Society at Harvard. She is the founder and coordinator of the Internet Governance Forum's dynamic coalitions on Blockchain Technology (COALA). Her book, "Blockchain and the Law," was published in 2018 by Harvard University Press.